For just $ 5 USD more you can upgrade the excitement of a night Zip and add an hour long night hike getting up close and personal with the creatures of the jungle that come alive at night. You are likely to encounter Foxes, Armadillo, Paca, Bats, Owls and Kinkajou. If you are lucky you may even encounter a big cat. 2 hour and 30 minutes* to complete.

Cost: $95 USD (with tax $106.88) per person (Min 2 pax)

Recommendations: Bring water bottle, long pants, t-shirt, sneakers, tie up long hair.


Photo Gallery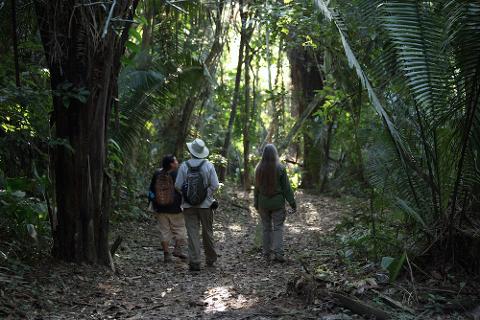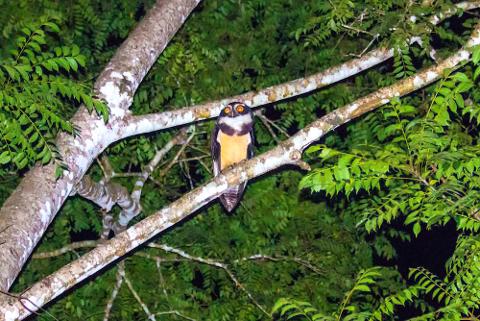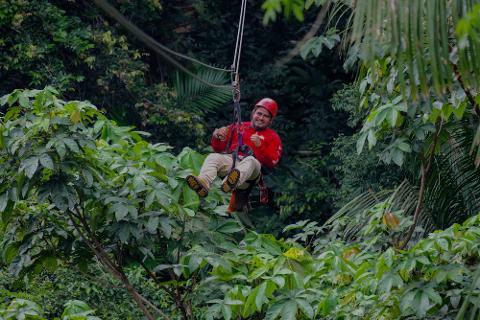 Location
May Flower Bocawina National Park, Stann Creek
Get Directions
Terms and Conditions
Reservations by special arrangement. 2 Guest minimum. If interested in booking as a single, please email us directly.