Hear the jungle come alive and listen to the noises of the night as you zip through the jungle canopy with our experienced guides. Its the same exciting 9 runs and over 2 miles of fun in the trees in the dark. This is great on any night, but even more spectacular during a full moon. The tour takes approximately 2 hours* to complete.
Photo Gallery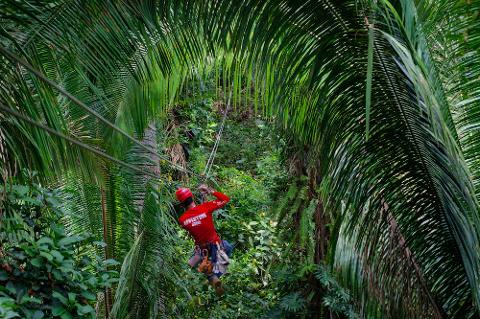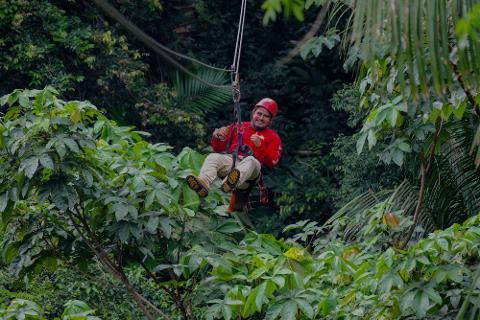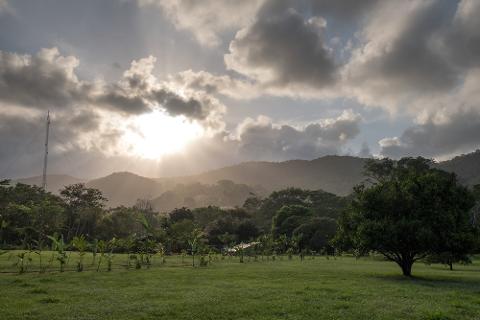 Location
May Flower Bocawina National Park, Hopkins Stann Creek
Get Directions
Terms and Conditions
Book by special arrangement. 2 guest minimum.